Scripps National Spelling Bee
Preparing Students for Every Stage
School spelling bee season is here! Looking for study lists for your students, competition administration materials and details about your local area program?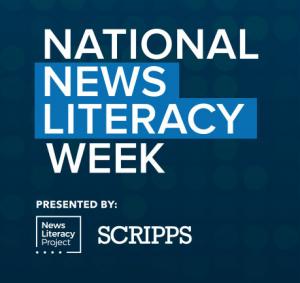 It's National News Literacy Week, word nerds! We've partnered with The E.W. Scripps Company and The News Literacy Project to help raise awareness of news literacy as a fundamental life skill. Can you ace "The Easiest Quiz of All Time?"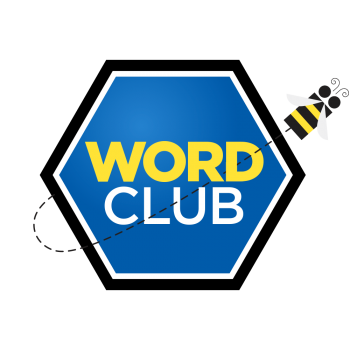 The all-new Word Club app is here! Download today to see why it's more fun than ever to study the School Spelling Bee Study List and Words of the Champions.
How Does Your Student Compete?
Through Your Local Sponsor's Program
Organizations across the country sponsor local area spelling bee programs that feed into the national finals. When your school enrolls in our program, teachers receive information about the local program in your area.

The RSVBee program will return for Bee Week 2020.
Read about eligibility requirements, our new financial aid program and important dates and deadlines.
FIND YOUR SCHOOL SPELLING BEE MATERIALS.
The key contact at each school that enrolls in our program has access to study lists, competition guides, vocabulary resources and more through an online teacher portal. Watch the video to find out how to locate all the materials needed to conduct a school spelling bee.
Our new 4,000-word study resource is the perfect tool to prepare for school spelling bees and beyond! Purchase a print or ebook copy today.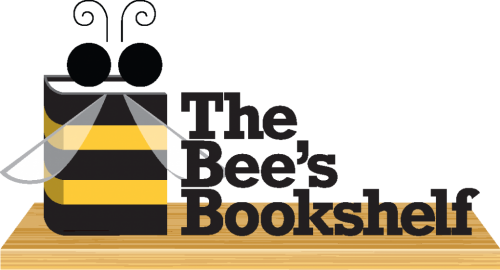 This month, the official book club of the Bee is reading Stargazing by Jen Wang. You can also enter to win all 12 of our reading selections throughout the year!