Scripps National Spelling Bee
Updates for the 2020 Scripps National Spelling Bee
The Scripps National Spelling Bee is canceling its 2020 national finals due to the ongoing concerns about the spread of the novel coronavirus and uncertainty around when public gatherings will be possible or advisable. The Bee has determined there is no clear path to safely set a new date in 2020.
153 spellers earned the title of Champion in regional spelling bees across the country. Learn more about these impressive students and the organizations that sponsored their local programs.
The cancellation of this year's competition is particularly difficult for those who will regrettably miss out on their final year of spelling bee eligibility. Get to know the eighth graders who competed in 2019.
How Does Your Student Compete?
Through Your Local Sponsor's Program
Organizations across the country sponsor local area spelling bee programs that feed into the national finals. Now that regional spelling bee season is upon us, learn details about the spelling bee program in your area.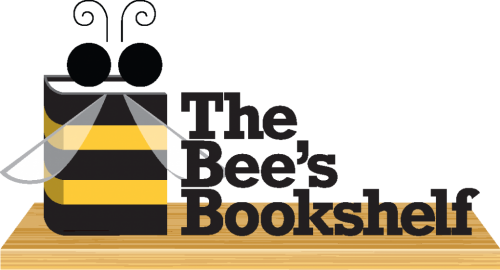 The Bee's Bookshelf is the official book club of the Scripps National Spelling Bee.
This month, we're reading A Wish in the Dark by Christina Soontornvat.
FIND YOUR SCHOOL SPELLING BEE MATERIALS.
The key contact at each school that enrolls in our program has access to study lists, competition guides, vocabulary resources and more through an online teacher portal. Watch the video to find out how to locate all the materials needed to conduct a school spelling bee.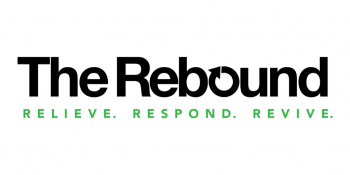 The Bee is proud to be part of "The Rebound," a Scripps-wide initiative to connect people with important information, tools and resources they need to adjust to life during the coronavirus pandemic.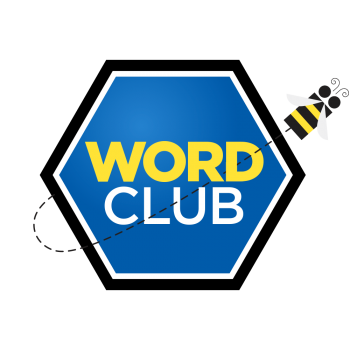 Did you know? Your students can now play in-app spelling and vocabulary games with all 450 words from the 2020 School Spelling Bee Study List for free!