Scripps National Spelling Bee
THE SCRIPPS NATIONAL SPELLING BEE RETURNS THIS SUMMER
The Scripps National Spelling Bee returns this year with top spellers from across the U.S. and the globe gathering near Orlando, Florida, on July 8 to compete in the nationally televised event.
The final rounds of this year's Bee will be hosted in person at ESPN Wide World of Sports Complex at Walt Disney World Resort. The finals, featuring 10-12 accomplished spellers, will be broadcast live in primetime on ESPN2.
The 10 to 12 finalists who will travel to Orlando will have earned the right to compete in the finals by advancing through three levels of virtual competition: the preliminary, quarterfinal and semifinal segments. .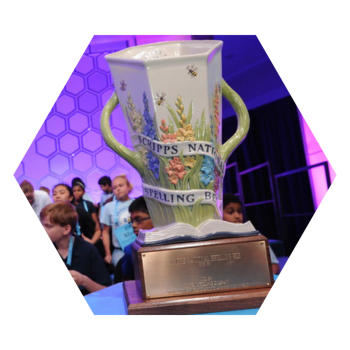 The Contest Rules of the 2021 Scripps National Spelling Bee are now available.
This year's competition will include three live telecasts of virtual rounds in lead-up to the in-person Finals on July 8. The Preliminaries, the first round of competition, will take place on June 12.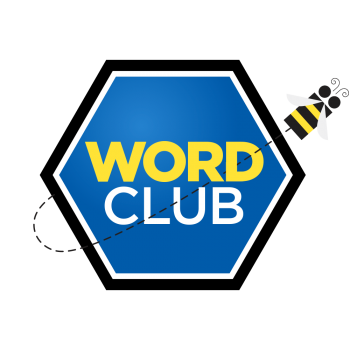 Have you downloaded Word Club, the Bee's study app? Students can play in-app spelling and vocabulary games with all the words in the 2021 Words of the Champions study list.
How Does Your Student Compete?
Through Your Local Sponsor's Program
Organizations across the country sponsor local area spelling bee programs that feed into the national finals. Now that regional spelling bee season is upon us, learn details about the spelling bee program in your area.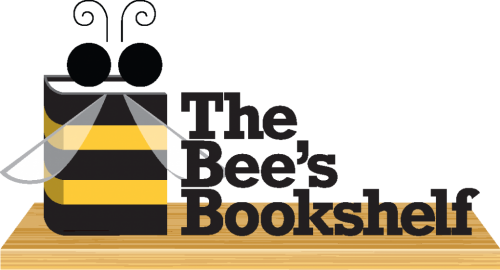 The Bee's Bookshelf is the official book club of the Scripps National Spelling Bee.
This month, we're reading Together by Amy Nathan.