Are you the next Scripps National Spelling Bee champion?
It takes hard work and dedication to earn the title of best speller in the world! These are our top tips for success at every level, from classroom to school and regional to national levels.
FOR A CLASSROOM, GRADE LEVEL OR SCHOOL-WIDE SPELLING BEEThe 2021 School Spelling Bee Study List is divided into three levels of difficulty: One Bee, Two Bee and Three Bee. 
Students should start with the words at their skill level. In general, we recommend level One Bee for lower elementary, Two Bee for upper elementary, and Three Bee for middle school.
When spellers are comfortable with the words at their starting difficulty level, they are ready to learn the remainder of the 2021 School Spelling Bee Study List, which includes all three levels.
Will vocabulary assessment be included in your competition? Be sure to study the Vocabulary List, featuring parts of speech and definitions for each word. 
Teachers at enrolled schools have access to all study materials. Ask your teacher for your study list today!
FOR A DISTRICT, COUNTY, CITY, REGIONAL OR STATE SPELLING BEEIs your speller advancing beyond the school level level? It's time to tackle Words of The Champions. 
Words of The Champions contains a total of 4,000 words, including the 450-word School Spelling Bee Study List.
Words of The Champions is divided into One Bee, Two Bee and Three Bee difficulty levels.
Any word on this list may be asked in competitions taking place beyond the school level. 
Remember, although spelling bees begin with words from the study guide, they often end with words you haven't studied.
Be sure to familiarize yourself with the Rules for Local Spelling Bees before your big day.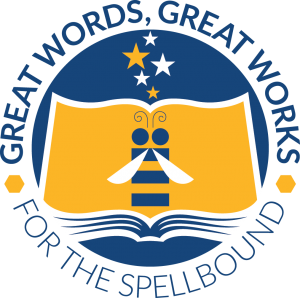 ​
Did you know you can read your spelling words on the pages of awesome books? All 450 words on the School Spelling Bee Study List can be found in a book on our Great Words, Great Works list.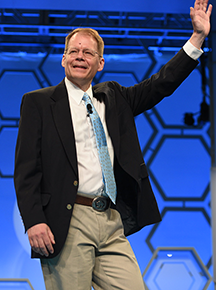 ​
Spellers at all levels can benefit from reading some words of wisdom from Bee pronouncer and 1980 champion, Dr. Jacques Bailly.
READ "HOW TO STUDY FOR A SPELLING BEE"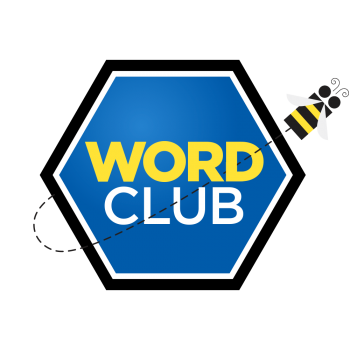 Now Available
More words. More fun.
We've completely reimagined our study tool, and it's now available to download on Apple and Android devices.