join the official book club of the Bee
The Bee's Bookshelf is a place to explore the connection between stories and spelling, and to celebrate your favorite books with friends. Each month, subscribers receive an email with the monthly selection, a spelling list with words from the book and fun extras like printable bookmarks.
the book that no one wanted to read
by Richard Ayoade
The life of a book isn't easy, especially when people judge you by your cover (not every book can be adorned with sparkly unicorns!). And this narrator should know--it's the book itself, and it has a lot of opinions. It gets irritated when readers bend its pages back, and it finds authors quite annoying. But it does have a story to tell. Through witty direct address and charming illustrations, readers meet a book that has never been read, with a cover the boring color of a school lunch table and pages so dry they give bookworms indigestion. But what happens when this book meets you, a curious reader?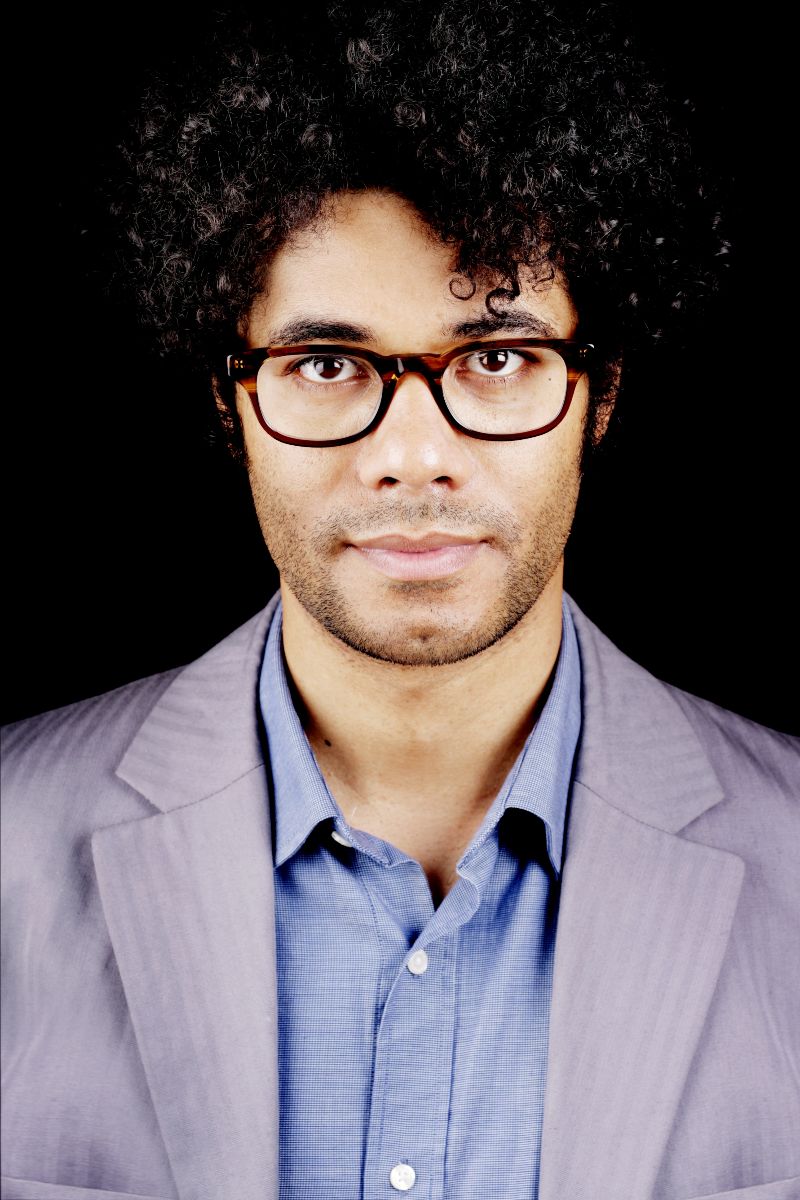 about the author
RICHARD AYOADE is a British actor, writer, director, and comedian. His television work includes The IT Crowd, The Mighty Boosh, and Garth Marenghi's Darkplace, which he also co-wrote. He wrote and directed the multiaward-winning film Submarine, and he appeared with Ben Stiller and Vince Vaughn in The Watch.
enter the latest book giveaway
invite your friends to join
missed a month? view the archives
Disclosure: The Scripps National Spelling Bee is an affiliate of Bookshop.org, where your purchases support local bookstores. The Scripps National Spelling Bee will earn a commission if you make a purchase through the Bookshop.org links above.