rules for spelling bees
The Scripps National Spelling Bee provides suggested rules organizers can use at every level of competition, from the classroom to the regional competition.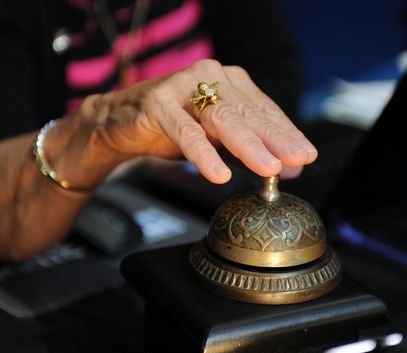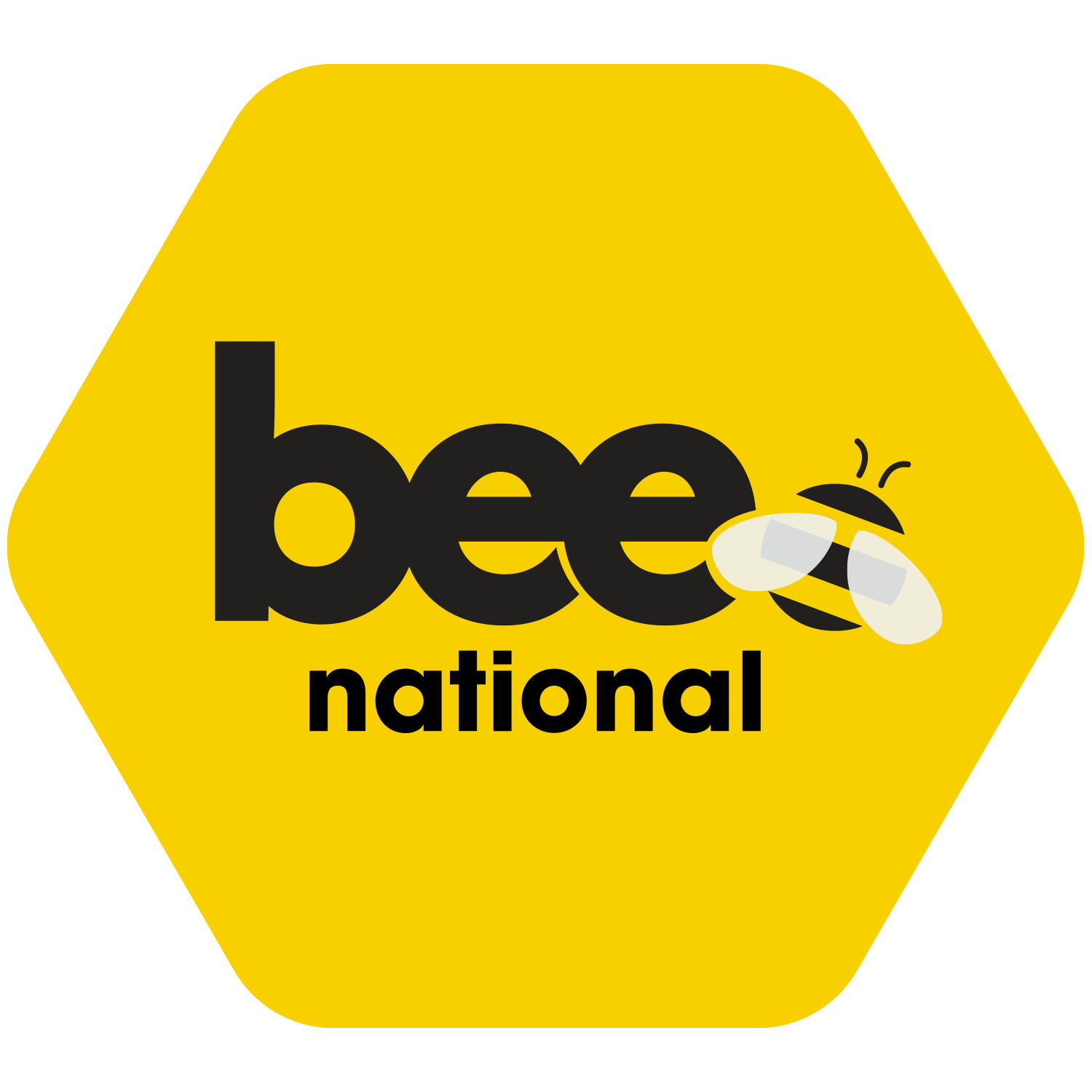 The Contest Rules of the 2024 Scripps National Spelling Bee
The Contest Rules of the 2024 Scripps National Spelling Bee will be available closer to the National Competition. The Bee requires national qualifiers and their parents to read these rules as well as our eligibility requirements prior to the beginning of the 2024 Scripps National Spelling Bee.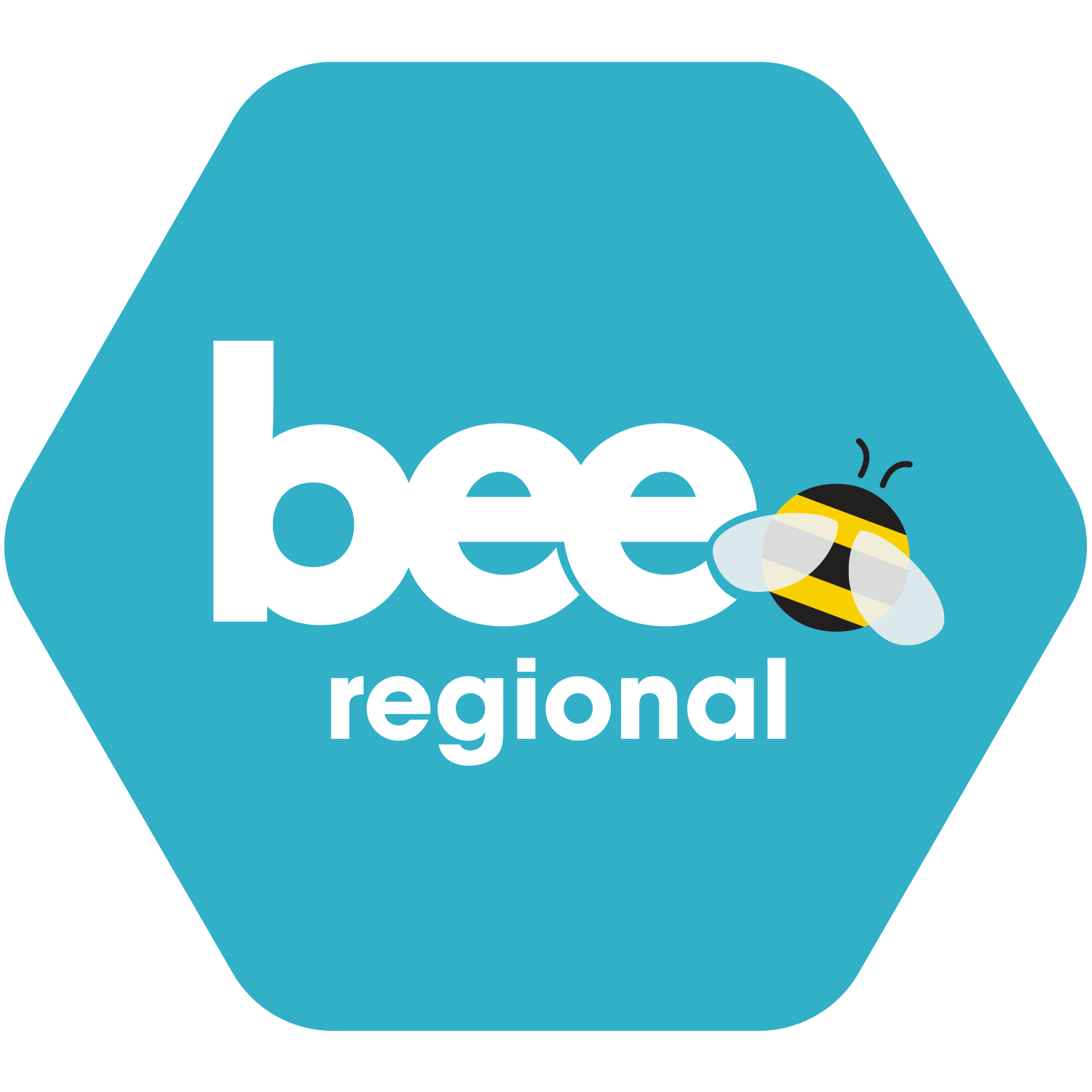 The Suggested Rules for Spelling Bees
The Bee provides the 2024 Suggested Rules for Spelling Bees as guidance for local spelling bees and for informational purposes only. The Bee defines a local spelling bee as any spelling bee other than its 2024 championship spelling bee.

Spellers and spellers' parents and teachers should check with their local spelling bee officials for the rules in effect in their area, as local spelling bee officials are encouraged but not required to use these rules. Spelling bee officials may include the pronouncer, judges, coordinator and regional partner.
The Bee has no authority over the conduct of local spelling bees and will not render any judgment or opinion relating to their conduct or outcomes. DECISIONS OF LOCAL SPELLING BEE OFFICIALS ARE FINAL.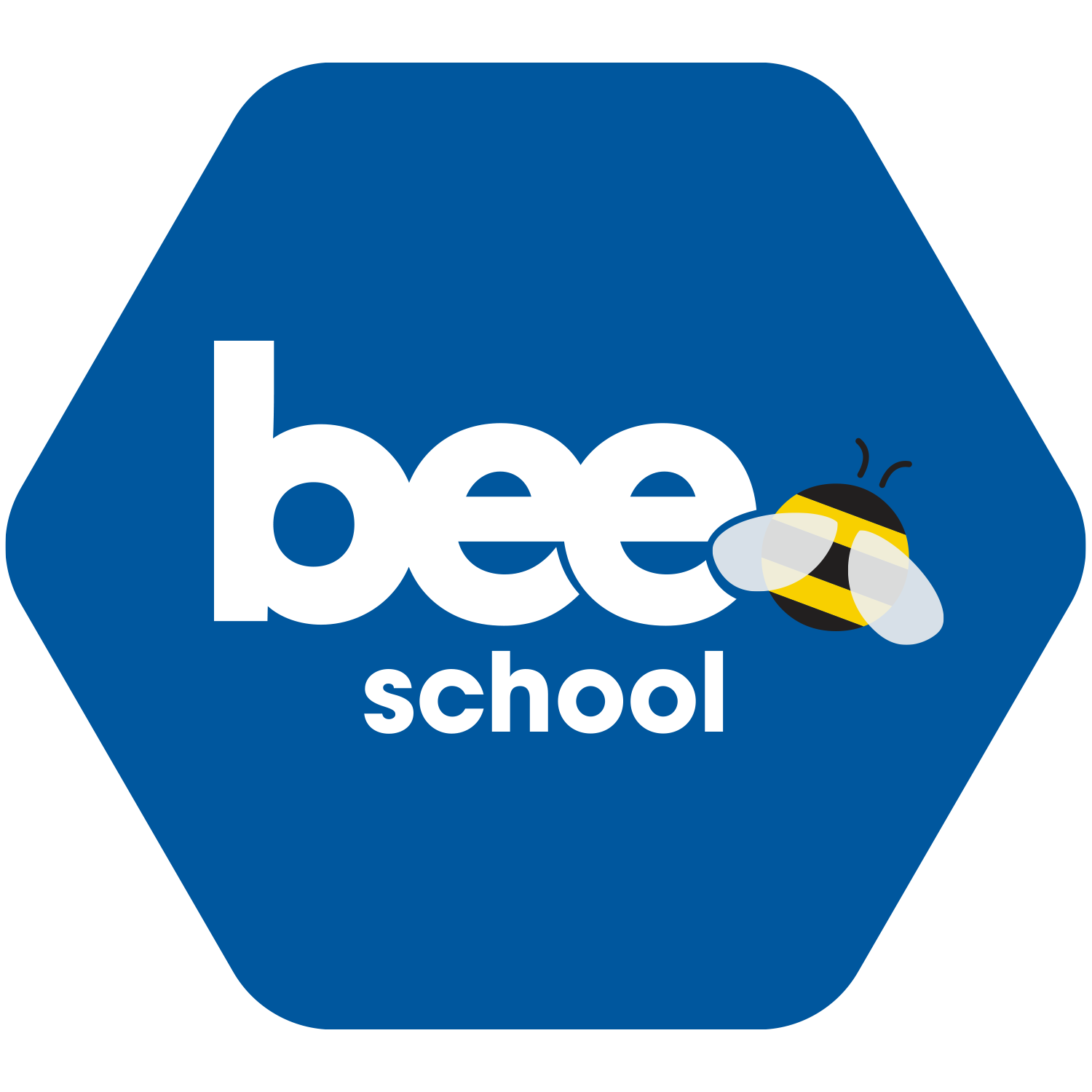 Your School Spelling Bee ABCs
Need a quick how-to? Running a spelling bee with our materials is as easy as A-B-C. 
Give each student a number. This makes it simple to make sure they spell in the same order for each round of the competition.
Use the Classroom Competition List or School Competition List (included with your enrollment) to answer your students' questions. They can ask for alternate pronunciations, parts of speech, definitions or for you to use the word in a sentence. At the school-level, they can also ask for information about the word's origin. Each answer, found right there in your Competition List, is a clue to help your student spell correctly. 
If a student spells correctly, they move on to the next round of competition. 
If a student spells incorrectly, they're out. At the national finals, our Head Judge rings a bell when this happens, but it's no problem if you don't have a bell. You can simply spell the word correctly (a great learning opportunity!) and let them know they aren't moving on to the next round.  
If every student in a round misspells, all the students in the round are invited back to the competition. It's basically a do-over – everyone from that round gets another chance. 
If a student asks to start over when spelling, that's fine! Be sure to remind them that they can't change the letters they've already said, or the order they said them in. 
If a student doesn't say "capital A" when spelling "America," for instance, that's fine too! You should judge the spelling based on the order of the letters only; they don't need to indicate capitals, special characters or spaces.
Celebrate your champion! Declare your champion when only one student moves on to the next round, and then spells correctly in that one-student, one-word round. You can find printable certificates when you log in at spellingbee.com, and we love it when you share photos on social media with #spellingbee.