Scripps National Spelling Bee
preparing students for every stage
Enroll today to receive everything you need for your school spelling bee.
Help your students begin their spelling bee journeys by enrolling your school in the Scripps Nation Spelling Bee program. For $175 per school, you will receive all the materials needed to conduct classroom and school spelling bees, including the new online testing platform.
Early fee available through October 15.
Available to teachers at enrolled schools in October, the Bee's new online testing platform will allow you to administer your school spelling bee program virtually through online exams.
This new platform ensures your school can host a school spelling bee and name a school champion under any foreseeable condition, whether your students are learning in the classroom or virtually from home.
How Does Your Student Compete?
Through Your Local Sponsor's Program
Organizations across the country sponsor local area spelling bee programs that feed into the national finals. Now that regional spelling bee season is upon us, learn details about the spelling bee program in your area.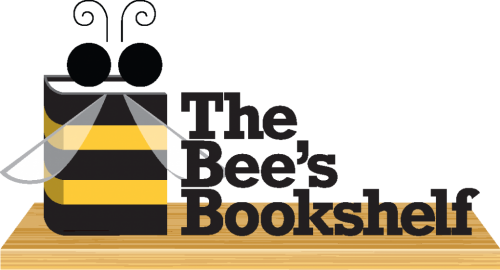 The Bee's Bookshelf is the official book club of the Scripps National Spelling Bee.
This month, we're reading The Bookshop Girl by Sylvia Bishop.
FIND YOUR SCHOOL SPELLING BEE MATERIALS.
The key contact at each school that enrolls in our program has access to study lists, competition guides, vocabulary resources and more through an online teacher portal. Watch the video to find out how to locate all the materials needed to conduct a school spelling bee.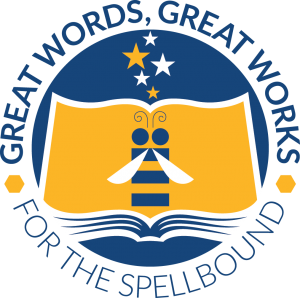 Did you know that students' spelling bee study words can be found within the pages of their favorite books? The 2021 Great Words, Great Works book list is now available.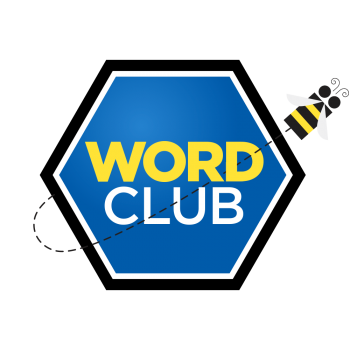 Did you know? Your students can now play in-app spelling and vocabulary games with all 450 words from the 2021 School Spelling Bee Study List in the Word Club app!